Welcome in Chromodomi

Cromodomi welcome to the new revamped company's website, which is designed using modern technology responsive web design. This means that you have the optimal navigation in a wide range of devices (mobile, tablet, desktop pc, etc.) Without having to zoom in, move left right etc like in most of sites. The website was redesigned and updated so as to be more modern, more functional and more focused to provide you with the information you need directly and quickly.
You can find information about our products and services, as well as constant updates about all the latest news and activities of the company.
Happy browsing!
DECORATION PAINTS

New decoration collection, CORRENTE. Decorative, water-based paints, easy to use. By ordering the complete Corrente collection, we provide you with our Corrente demonstration stand, free of charge!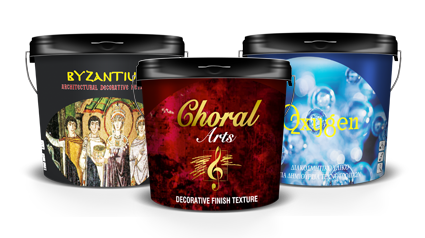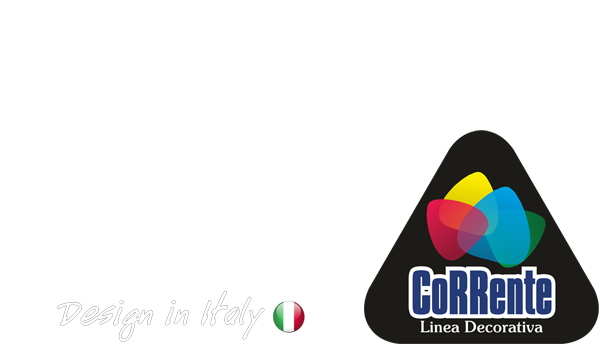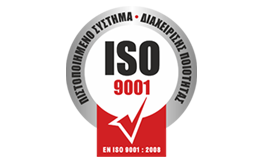 ISO 9001
The implementation of the Quality Management System principles in accordance with the international standard ISO 9000:2008 by our company, ensures the high quality of its  products and service provided.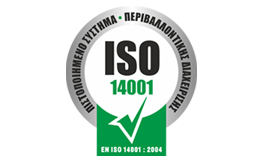 ISO 14001
Our company always tries to minimize the environmental consequences of its operations. Therefore we have developed an Environmental Management System in  accordance with the international standard ISO 14001:2004, which takes into account all legal requirements and information about significant environmental aspects.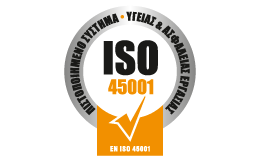 ISO 45001
Setting high goals to achieve a better working environment, the company is certified and applies HEALTH & SAFETY MANAGEMENT SYSTEM.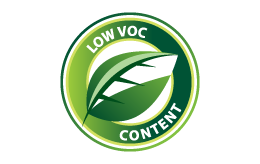 Volatile organic compounds (VOC)
All our products are compatible with the regulations of the legislation EE/42/2004, regarding to the VOC content, contributing to consumer safety in this way. 

CE CERTIFICATIONS
Chromodomi has certified with CE all its construction products according to the legislation  EE305/2011, proving their top quality and the fact that they are compatible with all the EU regulations about health safety and protection.